Our Products
Please contact us directly for product options and pricing.
Aluminium Gates, Screens and Fences
High quality custom designed aluminium gates, locally manufactured in Brisbane. Domestic and Commercial / Industrial, Swing, Driveway, Sliding and Motorised Automatic Gates. Talk to our gate specialists about your site requirements and we'll make sure you have the best solution to complete your project.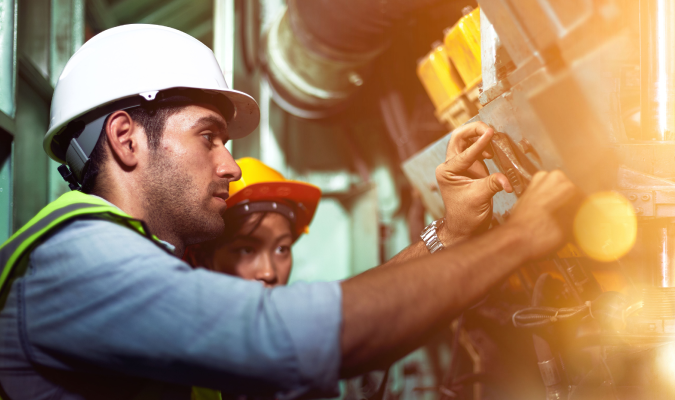 Repairs & Servicing
General repairs to aluminium, steel and stainless-steel products. From trestles to trailers, all repair work is done in-house or in conjunction with our trusted supply partners.
CNC Machining
CNC routing of aluminium, plastic, and board up to 3000mm x 1500mm All projects are supplied with solid works custom drawings to ensure you're happy with your creative projects.
Custom Concepts
From car canopy's to wedding arbours to van modifications. Your concept will be in safe hands. Chief Manufacturing is known for innovation, prototyping and problem solving should you need some ideas and advice with your project. All custom designs are drawn inhouse with our draftsman using Solidworks.
Delivering exceptional results at industry competitive prices
Quality of production and reliable service delivery is in our DNA and we pride ourselves on exceeding our customers' expectations. We are a 100% Australian owned business and we always give priority to Australian materials for our manufacturing process.
We have achieved continuous year on year growth since the business started in 2009, thanks to our growing list of repeat customers. Our success to date has been built on our reputation for delivery, repeat business and direct referrals from delighted customers.
Request a quote, email or call us direct, we look forward to adding you to our community of customers.
Get In Touch
Chief Manufacturing is keen to partner with you on your next project, if you have any questions about our capabilities or would like a no obligation quote, please contact us.